Not until you turn onto Route 95 in the otherwise unassuming rural town of Wilder, Idaho, do you really begin to feel the energy of hop harvest. As you drive past the small businesses, taco trucks, and local watering holes, suddenly you're met with acres of hops on both sides of the road as far as the eyes can see; hundreds of hop trucks loaded with bines crossing streets to their respective farms to be emptied and go out again to the fields, bale trucks lining up at the Mill to be tested, stored, and processed, brewers from neighboring cities and states arriving for their fresh hops and to see why Idaho is one of the best hop growing regions in America. For the better part of six weeks, there are no days off, only earlier mornings and later nights, everyone working around the clock to maximize productivity, safety, and freshness, all to deliver great ingredients so you can make great beer.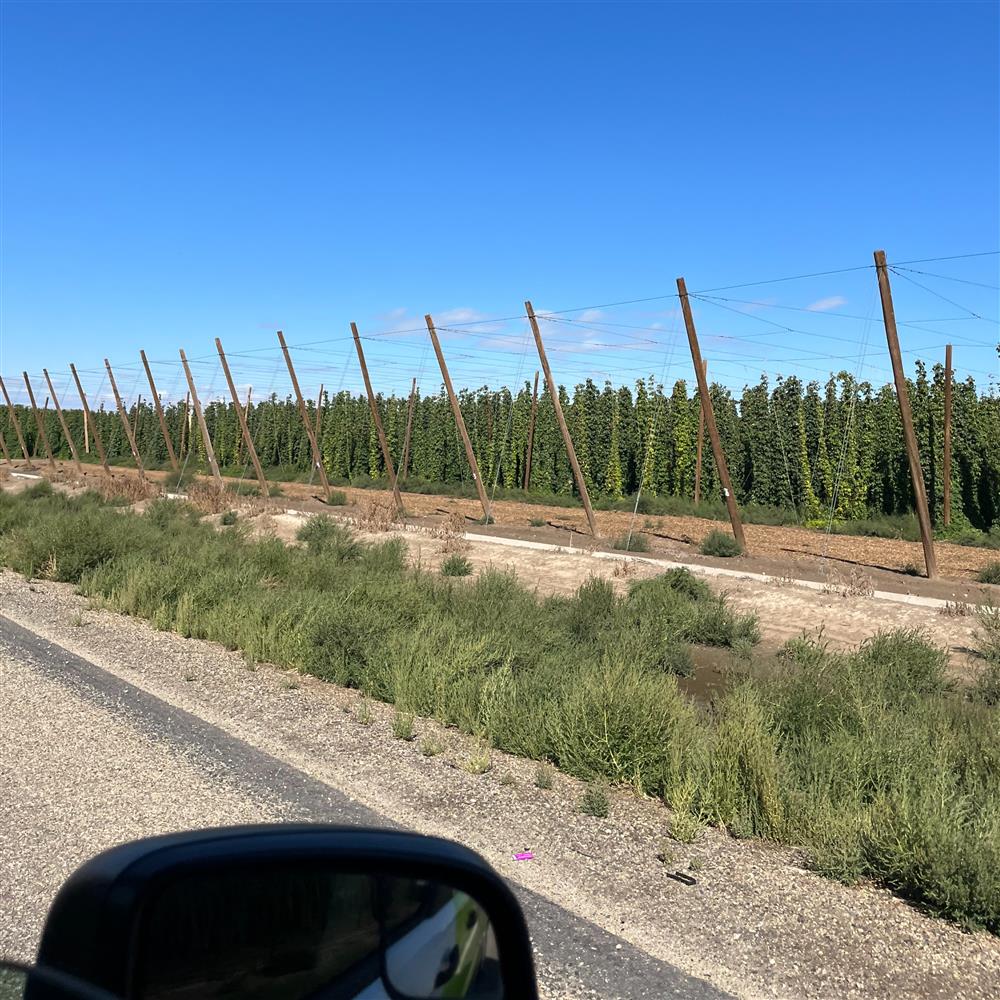 This most recent hop harvest was an exceptional one, and we were fortunate enough to get to share that bit of magic with several brewers throughout the month of September, most notably during our Hop Harvest Experience. For three days, we had brewers from all over the United States come together in the Treasure Valley of Idaho to share with them what we believe makes this place so special, and the hard-working people that make it all possible.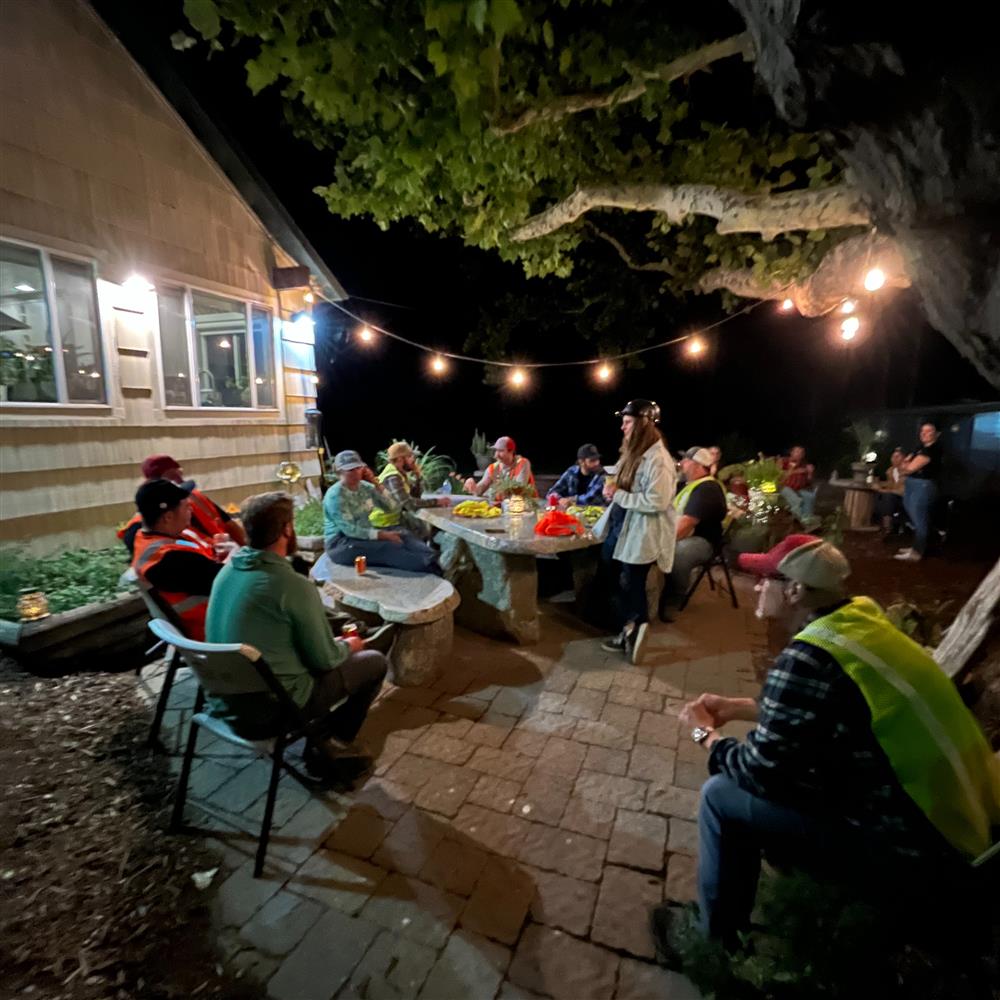 Through farm tours, sensory exercises, community dinners, and even learning brew cuts with our receiving team, we got to share a glimpse into the ever-demanding process of getting hops from bine to pellet that we are so proud to participate in. Each farm has its own story, and it's our job to celebrate those stories through high-quality standards, ultimately to share a glimpse of what makes Idaho so great.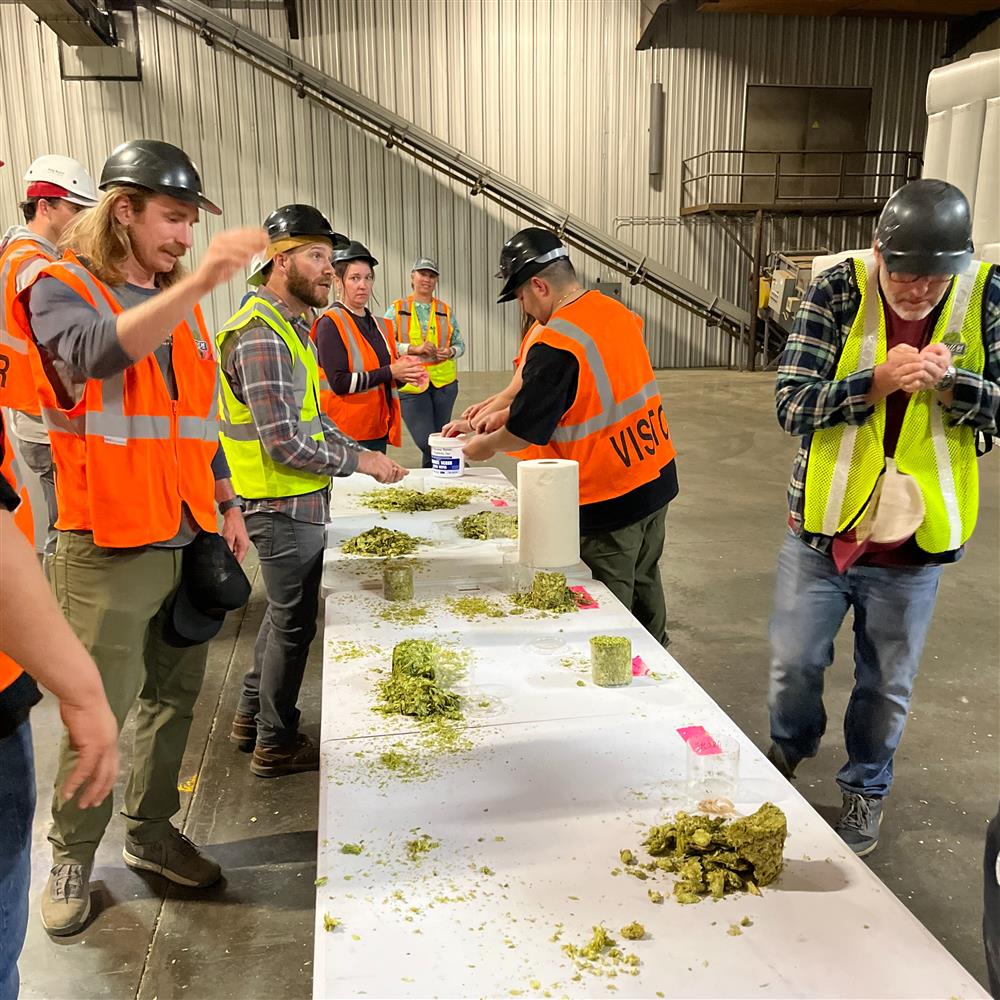 We'd like to extend our gratitude and thanks to all the breweries that came out to visit our facility and hop farms in Idaho this harvest season, we are incredibly excited to share these hops and the stories of those who made it possible with you all. Crop Year 2023 hops are actively being pelletized and will be available for purchase soon. If you want to know which hop varieties got the most "ooo's" and "ahh's" during our series of sensory exercises, reach out to your sales rep or stay tuned.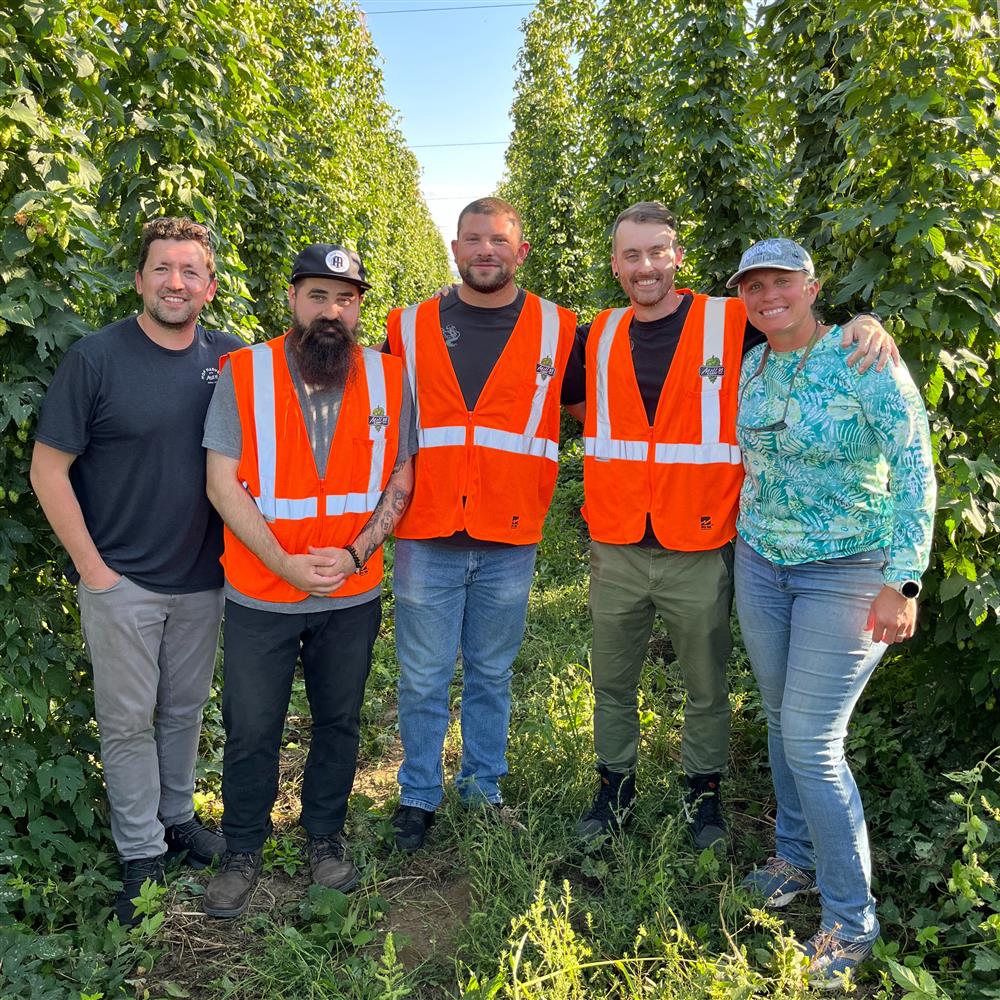 Author: Brian Hewitt (left)
Sales Executive, East Coast