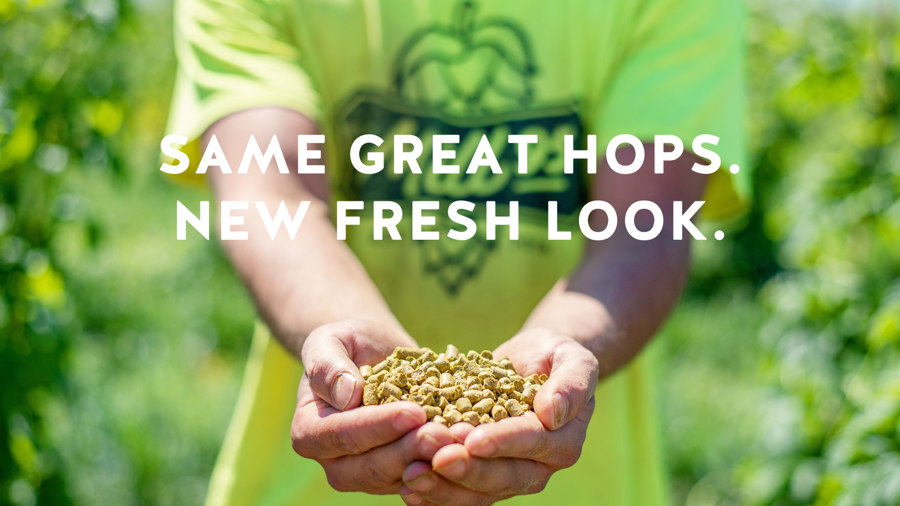 Same great hops. New fresh look.  
Over the past year, the Mill 95 Team has dedicated a great deal of time developing a better ecommerce experience for our customers, AKA you. Our goal was to create a platform where customers could place orders, manage contracts, connect with their sales rep, pay invoices, share Mill 95 stories, your stories, and connect with the brewing and hop communities. 
So, let's talk more about the new account functionality. First, you will need to register to create an account. Without an account, you will not be able to see pricing, place orders, or manger your account. Once you have registered you will have access to your account dashboard, this your hub for viewing orders, paying invoices, and managing contracts. Have more than one person that places orders at your brewery? No problem, they register as a contact and have access to the same account info. Need to schedule a planning meeting with your sales rep? See their calendar in real-time and set a meeting without having to play phone or email tag. 

We could go on about all the things the new site has, but it's best if you experience it for yourself!
We look forward to hearing your feedback and thoughts, feel free to share in the comments. 
Cheers!