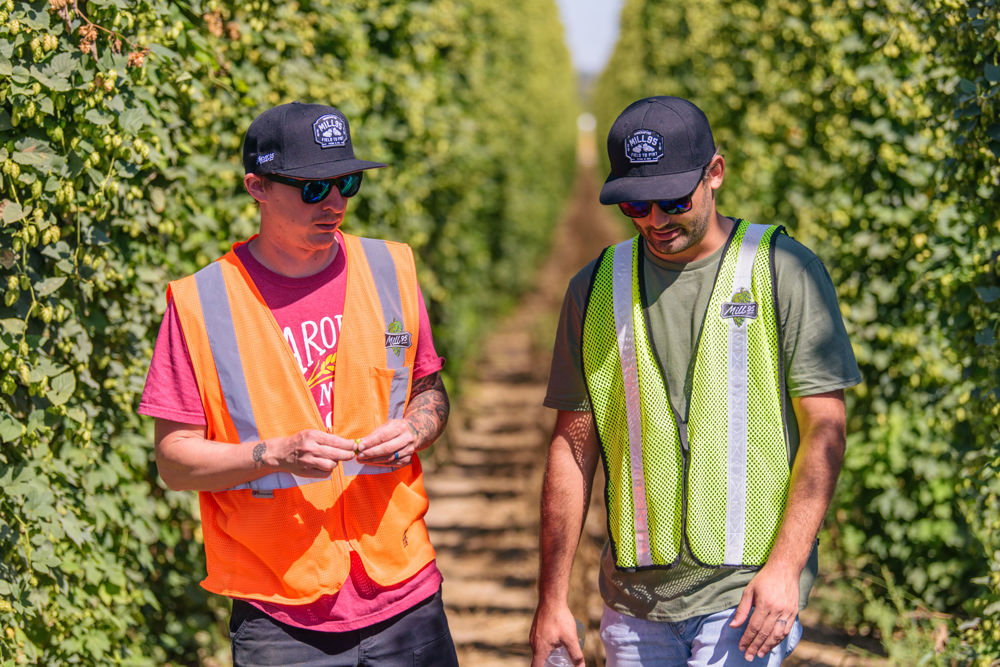 The unique energy and excitement of hop harvest brings with it plenty of visitors.
This hop harvest Mill 95 hosted its first (official) Hop Harvest Experience, inviting brewers from across the country for two days of up-close and personal harvest interactions.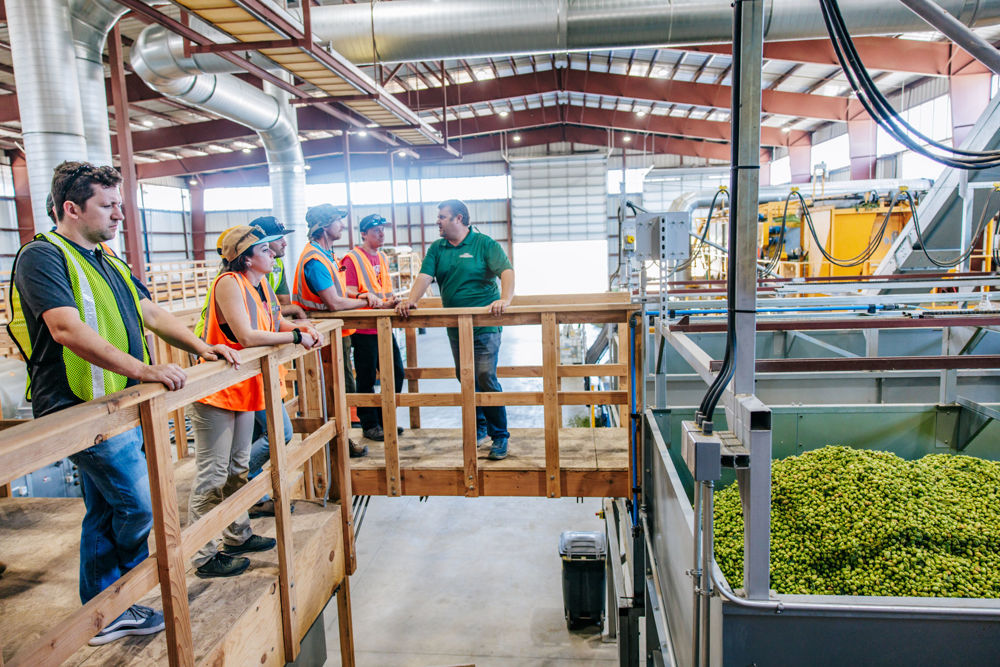 FARM VISITS
Brewers visited four local hop farms. They learned each farm's unique story and growing practices while getting to have personal conversations with the grower and other key members of the farm. They saw harvest processes up close and learned about the intricacies of each stage of the growing process and the significance. Brewers also visited the field and hand-picked cones for sensory.  
"I thought it was really great to meet the farmers and get to see the variability of the hops
from field to field, farm to farm. Getting to be part of the selection
process after seeing all of that was something that I would recommend to
anyone serious about their ingredients." - Attendee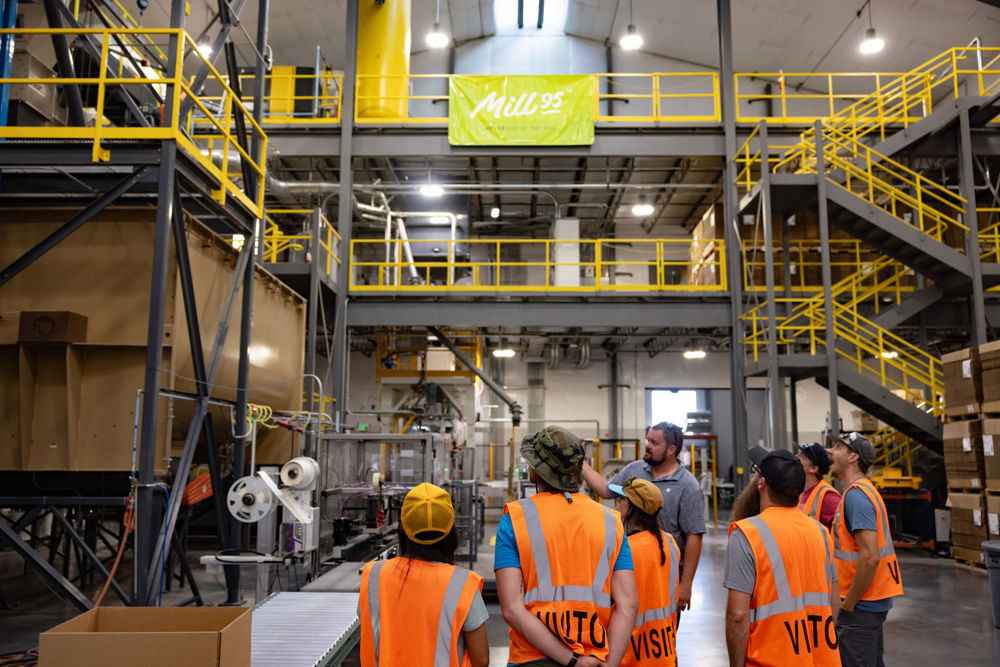 MILL 95 TOUR 
Brewers toured the Mill 95 facility and learned about each stage of the receiving, storage, and pelletizing processes from key team members. They witnessed each stage of the process in real-time, asked questions, and saw firsthand our commitment to quality.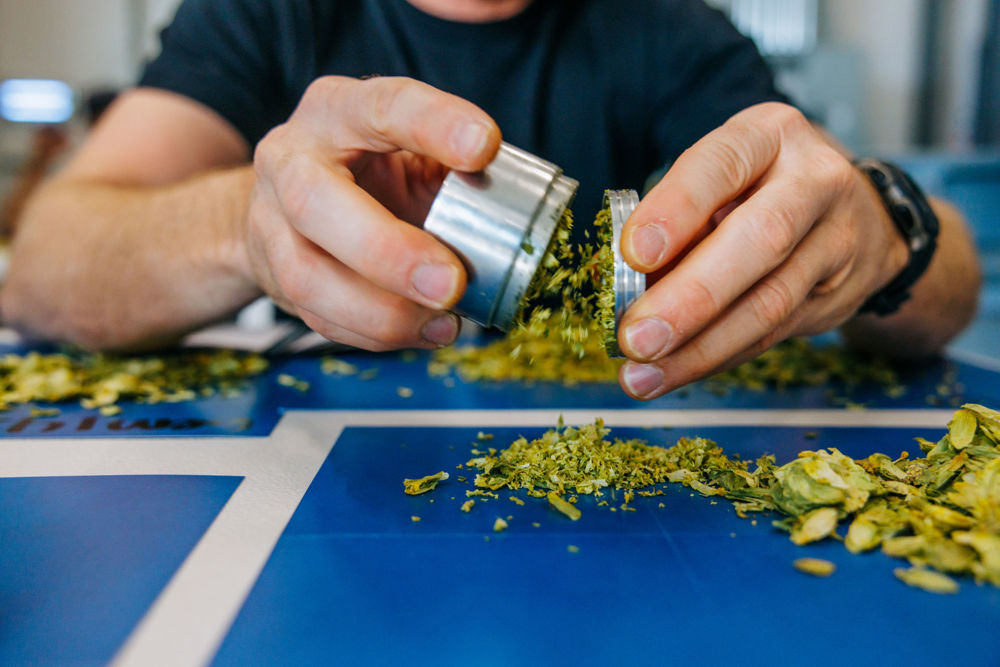 HOP SENSORY 
Brewers rubbed the hops they hand-collected from each farm. A mix of familiar and new varieties was surveyed in fresh and dried forms and gave their sensory feedback to the Mill 95 team through SampleOx. 
"Our team had a great experience and it was nice to see all of the various aspects
surrounding hop production as well as doing the sensory evaluations." - Attendee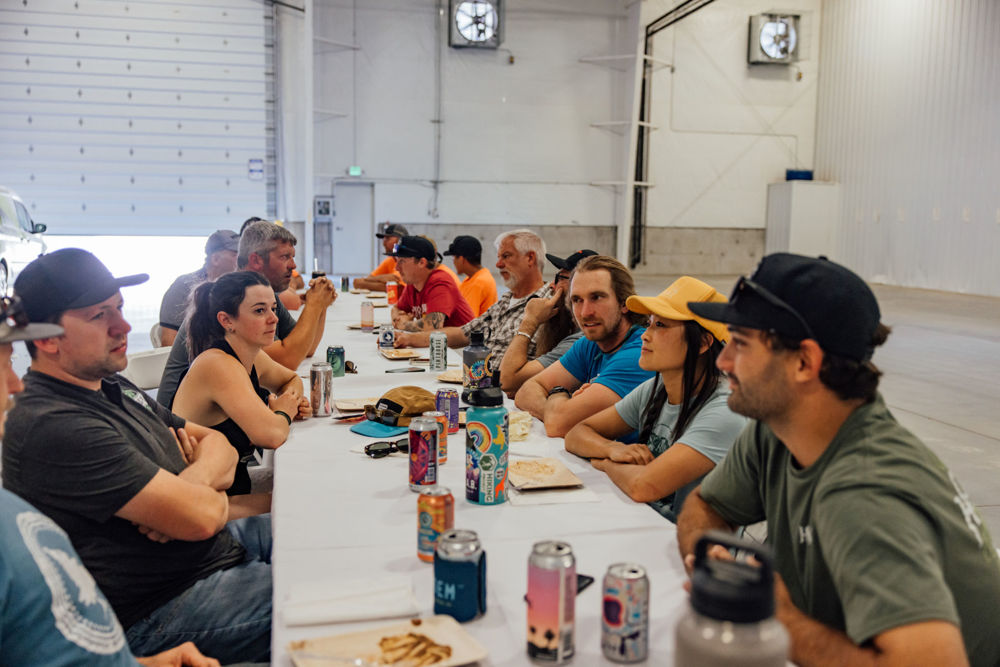 SOCIAL
We believe the best conversations happen over great beer and delicious food. Each evening brewers enjoyed dinner hosted at a different farm location and socialized with growers, the Mill 95 team, and other key players in the industry while enjoying local beer and food. 
Interested in attending next year's Hop Harvest Experience? Contact your sales rep to learn more!