Visiting southwestern Idaho during hop harvest is a memorable experience for any brewer or beer enthusiast. Many of us brew our beers every day without giving much thought to how the aromatic green pellets we use get to us. Not that we don't appreciate the importance of their quality in the final product, but we don't often think about the work and processing involved in making them available to us in those easy-to-use foil packages of pellets. It's not until you experience the crazy world of hop harvest that you can really appreciate the connection to the hop farmers and processors. Our team, as well as other brewers from around the county, had that opportunity this September. Our hosts at Mill 95 and their dedicated farmer partners provided an up close and personal view into their work to ensure we have those foil packages of quality hop pellets.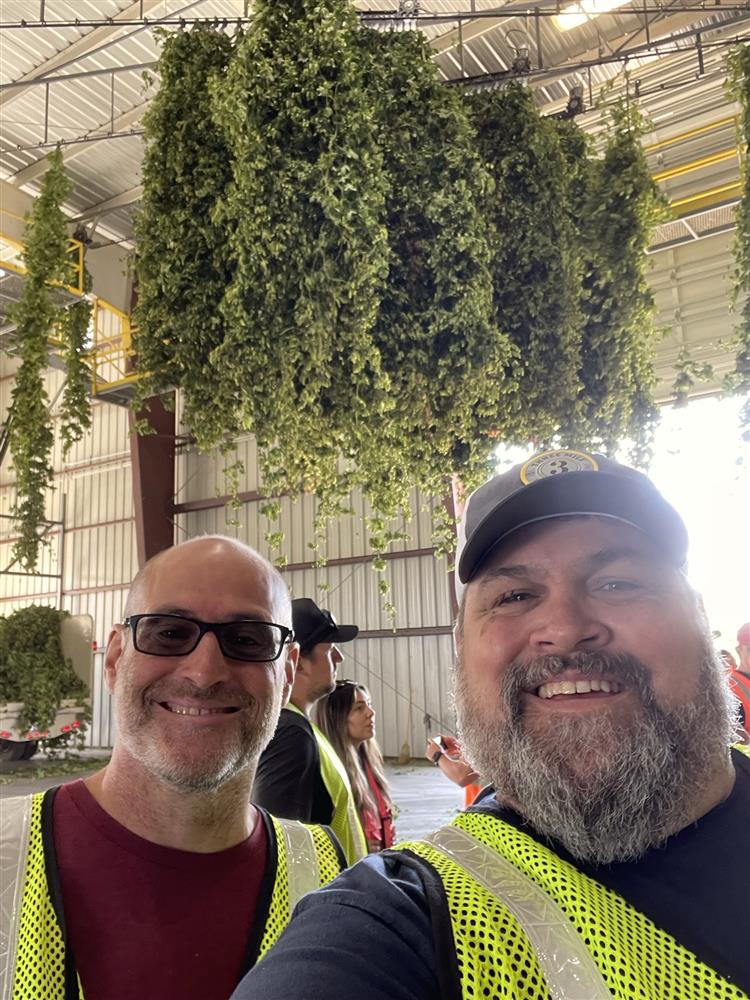 During our stay, we visited four Mill 95 partner farms: Schroeder Hop, Obendorf Hop, Jackson Hops, and Gooding Farms. At first, I thought visiting four farms would be like being in the movie "Groundhog Day". What is there to really see visiting four farms growing hops? Come to find out there is plenty to see. Each farmer had a slightly different way of harvesting and processing. While much of their equipment was different from one another, it was obvious that they all followed the same process and had the same goal of producing the best hop quality they could. I can't say that I fully understood all of their reasons, but I could see their passion and smell the results.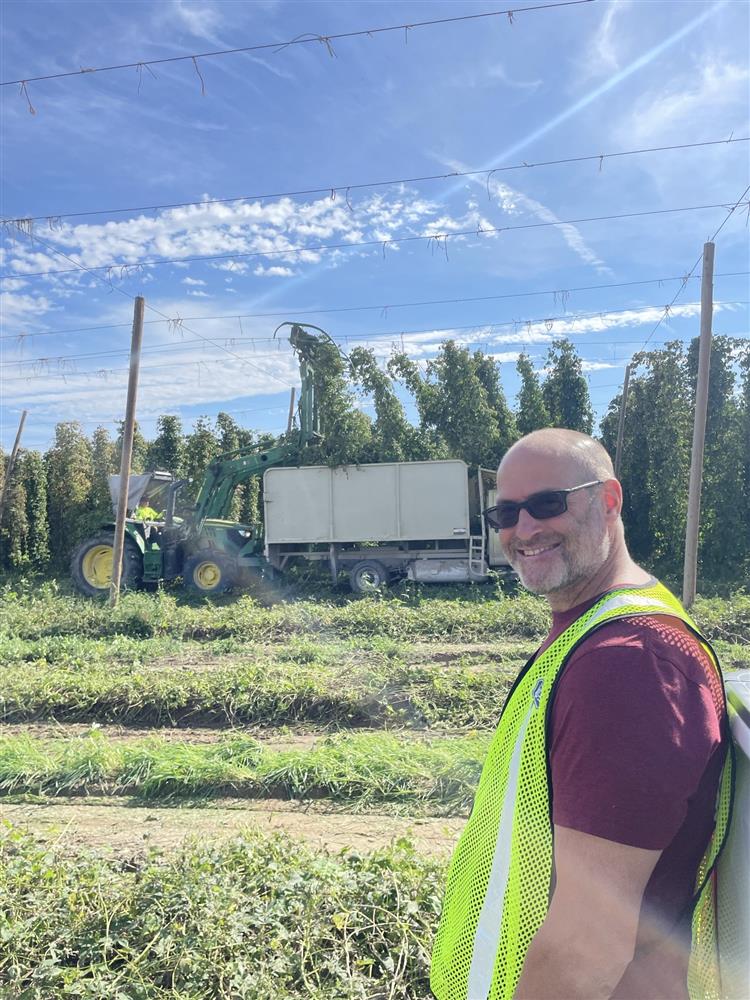 During our three-day visit, we were also fortunate enough to meet other brewers and discuss our brewing processes, as well as our shared love and appreciation of hops. We were also introduced to a game called "KanJam" (Look it up but I'm still convinced this was a game Mill 95 Brian invented to kick our butts). Our hop harvest visit culminated in a night harvest tour and an evening relaxing under the giant sycamore tree at Gooding Farms. We drank beers and special-made hop cocktails with our new friends. I will never forget this experience and the good times we had during our visit.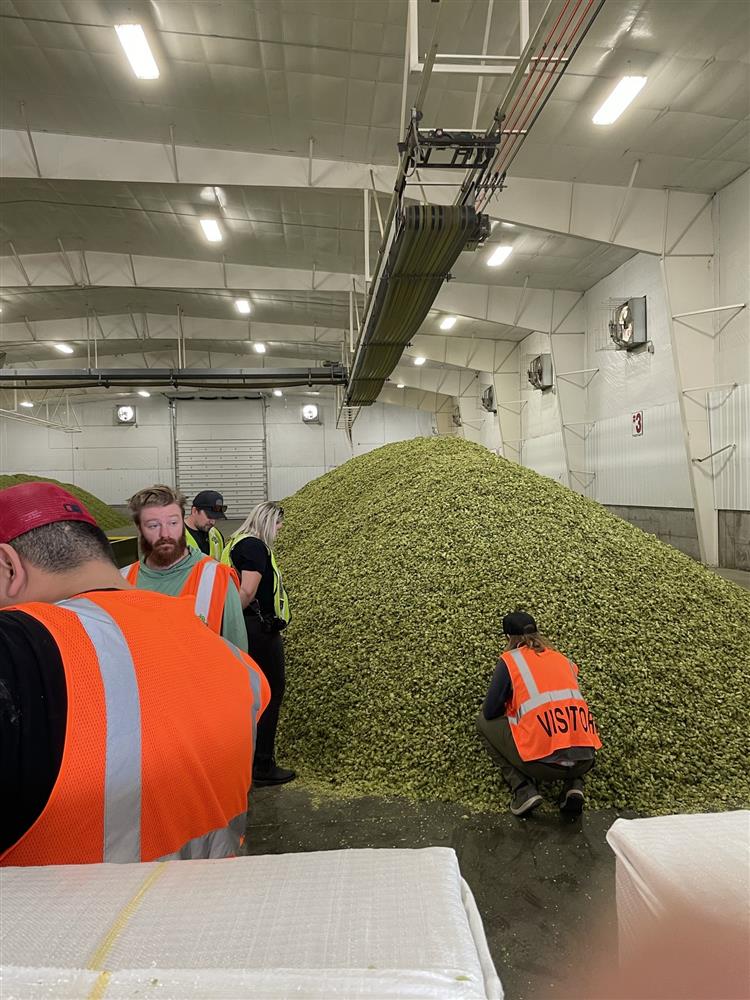 Following the initial writing of this blog, Three Mile Brewing was recognized with a bronze medal from GABF in the American Style India Pale Ale beer-style category (206 entries) for our Downtown Tom IPA. It is important to note that Downtown Tom was brewed using hops from Mill 95.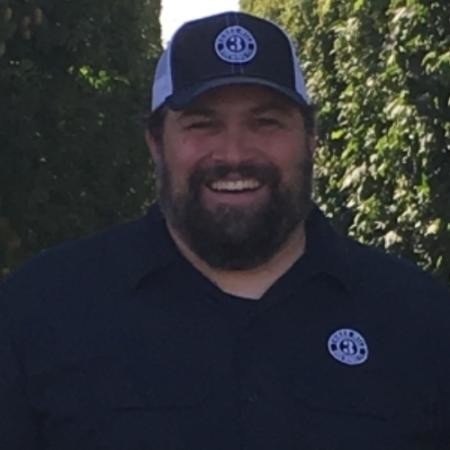 Author, Roy Lester
Founding Partner, Three Mile Brewing Co.
@threemilebrew